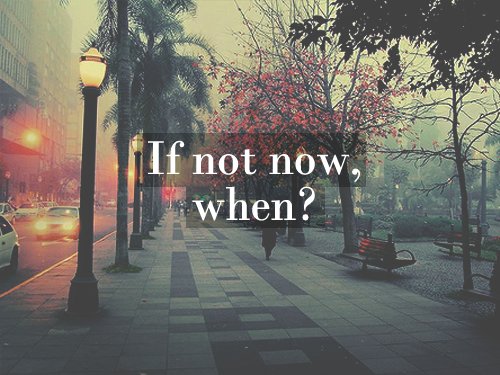 Recently I was invited to speak with Angela Raspass on her podcast – Your Next Chapter. "The Podcast especially for women in their 40's and beyond who know that business and personal development go hand in hand." My topic transformation!
Angela and I talked about all sorts of things. From how I've ended up doing what I do; the many obstacles faced when learning to take you business online; how I found an answer to my client's (and mine) frustrations and finally to why I love doing what I do!
I'd love for you to find yourself a very comfy spot, preferably in a sunny and quiet space in your home, grab your favourite glass of something and enjoy listening to the podcast.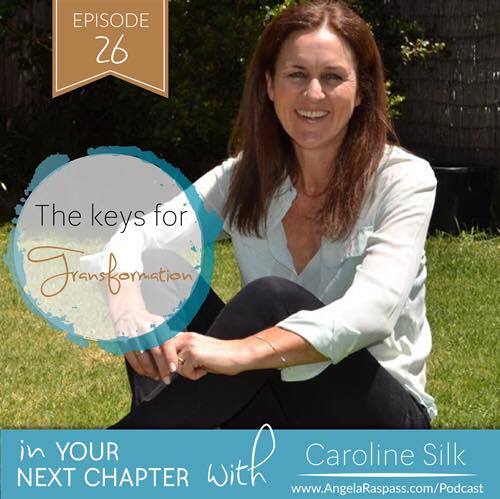 Don't forget head over and join my private facebook group here-
The Balanced Approach – Your Way to Wellness – 
In a safe and private forum we talk all things wellness and weight loss and I'm there most days to share strategies, tips and tools and answer your very important questions.
Be Healthy, Happy & Amazing!
Caroline x