Is it your time now...?
The 7 Simple Steps to a Healthier You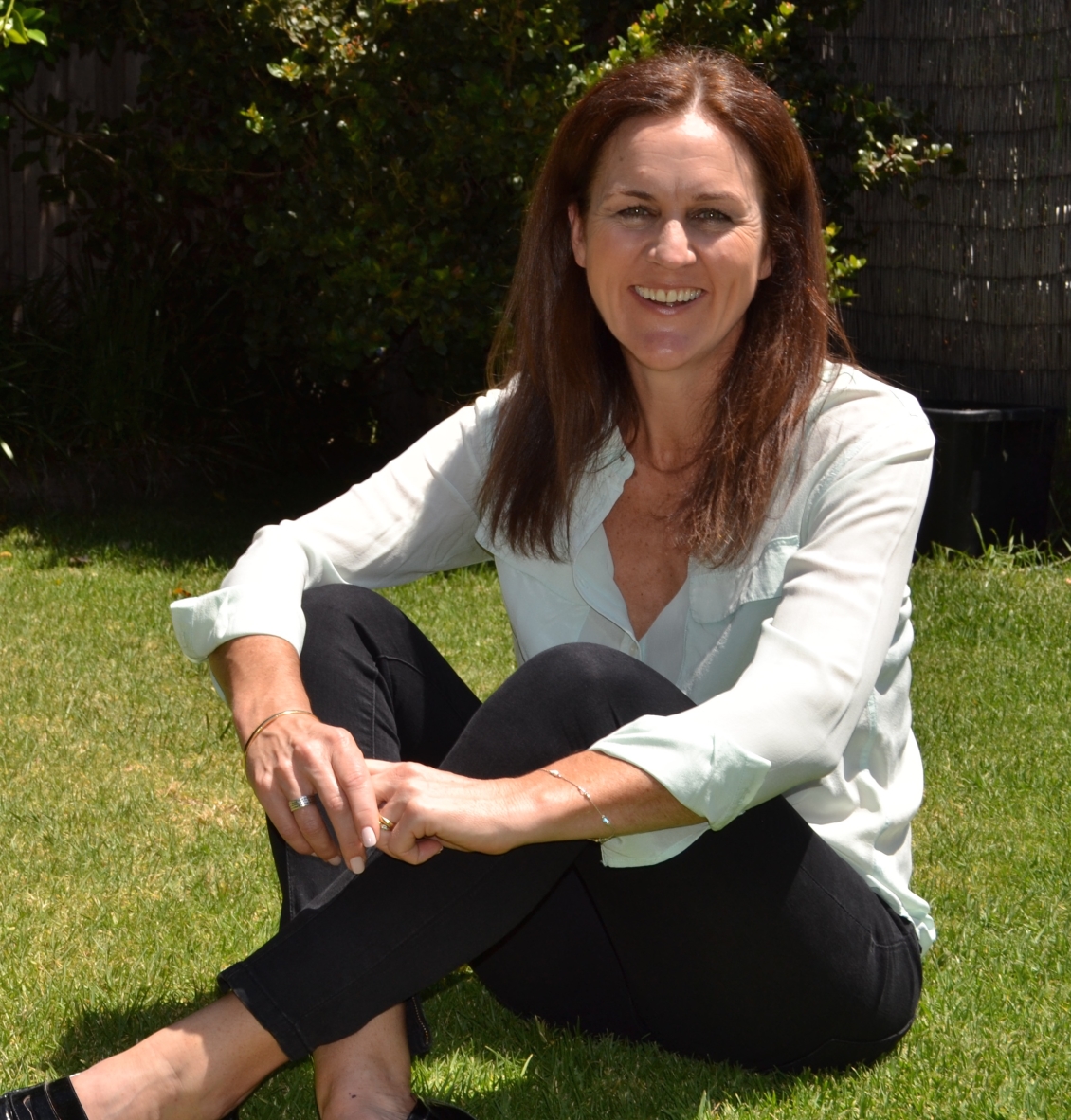 I'm a Mindset Nutritionist and certified coach... I play with your mind! Of course only in a good way, a way that gives you back your confidence and control, so that you can be healthier, energised and happier.

You need to change your mindset to get the results you truly desire. I don't believe in diets they don't work!

I can help you do that!
Join me if you want to discover how you can end your struggle food and dieting once and for all.

So that you can finally take back the control and look, feel and be amazing!

You deserve that...Dont' you?
In This Webinar, You Will Discover:
Why mindset is number one! Imagine going through your day without the incessant, annoying monkey chatter ...bliss!
So let me ask you do you...High carb/low carb/high protein/low fat/high fat/ low carb/ low protein? Do you want the facts or the stuff that sells magazines? Knowing the basics empowers you to make the best choices.
Mindful Eating is not just for yogis sitting on a hilltop! I'll show you how to fall in love with your waistline again!
Can you see the new you? Are you looking fabulous, fit and healthy? Your mind needs to visualse where you're going so that it can help take you there!
Habits and cravings especially the bad (read unhealthy) kind can be particularly hard to break. Did you know I can break a habit in 5 minutes and I can teach you what you can do too!
Hormones playing havoc? Are you starting your day with coffee after a broken night's sleep? Skipping breakfast? Is your idea of strength training lifting the TV remote? How's it working for you right now?

Are you bored, angry, lonely or sad? Is your pantry your new best friend? Emotional eating plagues us all, it doesn't have to, eat because you're hungry not because you're stressed!
I look forward to meeting you on the other side....Caroline x
Some kind words..."I have been on the journey (with Caroline) for 12 months. The complete transformation of my life has been astounding. Not only have I lost 22 kgs, my life is so much better in so many different ways.I feel so much more in control of my emotions, I feel empowered, energised, and so very optimistic for the future.Caroline, you have guided me and given me the skills to achieve this, I can't thank you enough. You have added years to my life and life to my years." Jane P.
If you're feeling inspired I'd love you to share the love and this page!
(only after you've grabbed your spot of course!)