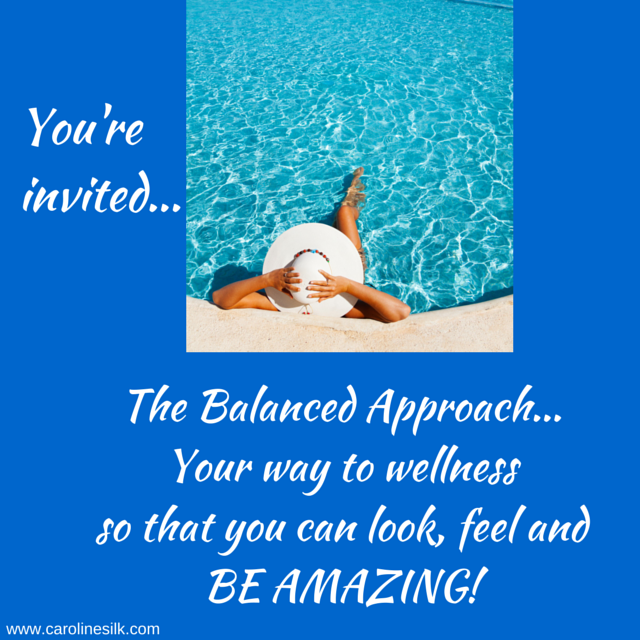 It's a party!
And it will be fun but it will also be a safe, caring and private space where we will talk about all things weight loss and wellness. 
It will however, be much more than that. It'll be about the whole of you – your body and mind. Because we are such connected beings, it's important these are in sync so that you can be the healthiest version of you.
I'll share much with you, so that you can learn and be empowered to make the healthiest choices.
Why:      have I created this?
I believe you and I are at a time in our lives where change is taking place and inevitable. Perhaps..
♥ Your health feels like it's all over the place
♥ Your role as parent may be shifting
♥ Your position as partner may be moving to another level
♥ You may be questioning your time spent in the workplace
♥ Your self confidence may feel uncertain…
So for me.. it's important that we can share this time. I'd love to help you with tips, strategies and my musings and you can learn, feel empowered, share your struggles and shout your success, safe in the knowledge that you are with people who only want the best for you and themselves.
Where:     My new private facebook group  (click this link)
Date:       From today for as long as it's a good fit for you.
Time:       "If not now…when?"
RSVP:       To me in the Facebook group here
♥
Be Happy, Healthy & Amazing
Caroline x